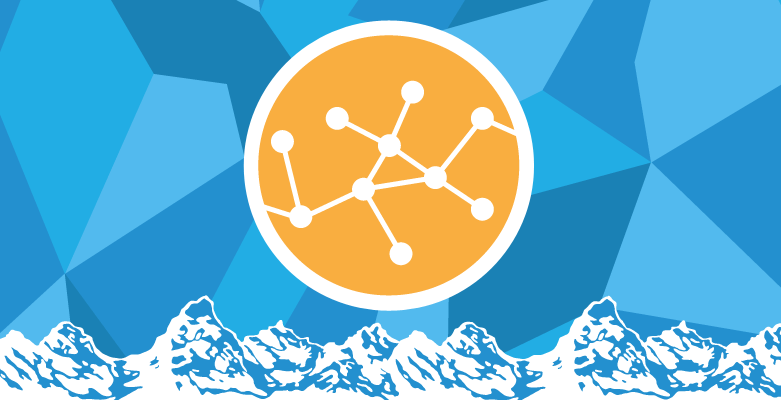 I'm the Guy Who Sends the Emails
I'm the Internet campaign director at Free Press — the guy who sends you emails about things like CISPA, Net Neutrality and mobile phone unlocking. I'm also the guy who put together the Internet-themed sessions for the National Conference for Media Reform. 
Well, we just unveiled our program, and it's fantastic.
Check out the program and register for the conference. 
Yes, I'm biased. But I'm also right. 
I think these panels will wow everyone heading to Denver in April for our conference. I can't say which session is my favorite — they're all like children to me — but I've selected three that I think you'll be interested in:
This Conversation Is Being Recorded 
Are the same technologies that keep us so interconnected violating our basic rights to privacy? Are the federal government's policies sacrificing freedom for security?  
And why does it matter that AT&T and Verizon are recording our every move?
After SOPA: The New Wave of Internet Activism 
In January 2012, millions of Internet activists beat back the Stop Online Piracy Act (SOPA) and the Protect IP Act (PIPA). Leading advocates will discuss ways to keep up the momentum for Internet freedom in a post-SOPA world.
We Built This City: How Communities Can Get Better Broadband by Building It Themselves 
In communities around the country, broadband service is too slow and too expensive, prompting some communities to build their own fiber-optic networks. But corporate-driven laws in 19 states have banned such networks, leaving residents with fewer broadband choices, slower speeds and higher prices.
That's just a sampling of what's on tap at the conference, including sessions on women and coding and whether geeks are the new guardians of our civil liberties.
Interested in more than just the Internet? No problem — we've got sessions on everything from the media's anti-Arab and anti-Muslim problem to how to save democracy in the post-Citizens United era. 
Check out the program to learn more — and then go ahead and register.
You'll be glad you did!