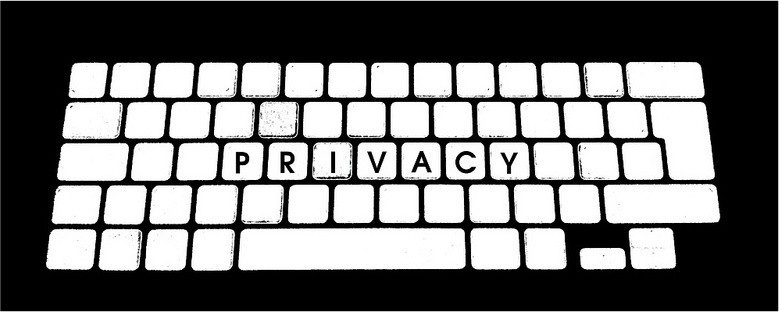 Coalition Calls for Protecting Privacy Rights of Communities of Color
On Thursday, a coalition of civil rights, media justice and public interest groups released a set of principles that address the danger of corporate and government surveillance of communities of color in the digital age.
The coalition includes the American Civil Liberties Union, Asian Americans Advancing Justice, the Center for Media Justice, ColorOfChange, Common Cause, Free Press, The Leadership Conference on Civil and Human Rights, the NAACP, the National Council of La Raza, the National Hispanic Media Coalition, the National Urban League, the NOW Foundation, the New America Foundation's Open Technology Institute and Public Knowledge.
The release of the principles marks the first time civil rights groups have publicly addressed the debate over privacy and big data in the Internet age. The coalition hopes to influence the national discussion on how to protect civil rights and civil liberties from corporate and government intrusion.
The coalition called for the following:
an end to high-tech profiling
greater scrutiny of computerized decision-making processes that influence employment, health, education and credit opportunities
heightened protection of the constitutional principles of privacy and free association
greater individual control over personal information
protection of vulnerable communities from the harms of inaccurate data
It has been almost a year since whistleblower Edward Snowden exposed how the NSA has worked closely with telecom and tech companies to spy on U.S. residents.
These revelations have ignited an international debate about government surveillance and online privacy rights. It has also focused attention on corporate efforts to track Internet users for monetary gain.
But too often these discussions have failed to consider how surveillance impacts communities of color.
Our law enforcement has long used surveillance to profile our communities. In recent months, a former Washington Post reporter revealed the identity of several activists who burglarized a Pennsylvania FBI office in 1971 and exposed the agency's now-notorious Counter Intelligence Program (COINTELPRO).
The COINTELPRO program set out to disrupt, discredit and destroy civil rights leaders and radical movements led by people of color, including black nationalist groups.
Today's release of these principles is a reminder that communities of color have a lot at stake in the current surveillance and privacy debates.
"Technological progress should bring greater safety, economic opportunity and convenience to everyone," said Wade Henderson, president and CEO of The Leadership Conference on Civil and Human Rights.
"While data is essential for documenting persistent inequality and discrimination," Henderson said, "no one — no matter their color, ethnicity or gender — should be unfairly targeted by corporations or the government for dragnet surveillance, discriminatory decisions or any other unwarranted intrusions. Our communities know all too well the consequences of the abuse and misuse of these tools and we will not be silent about the need to update our nation's policies."
Original illustration by Flickr user g4114is