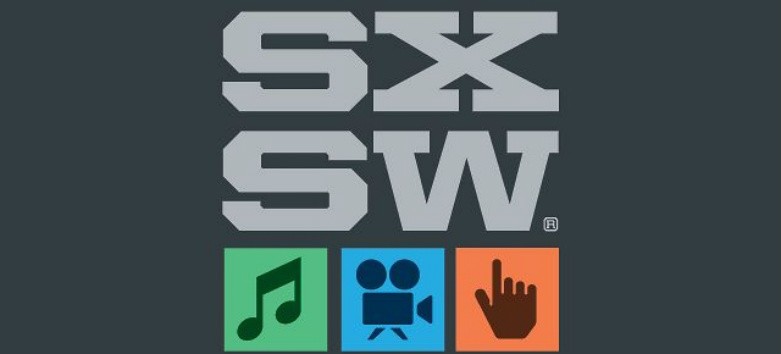 Check Out These Free Press Panels at SXSW
Lady Gaga will make her South by Southwest debut this March with a Doritos-sponsored performance at Stubbs Bar-B-Q.
As appetizing as that sounds, Free Press has even more delectable offerings for conference-goers to check out.
President and CEO Craig Aaron will participate in the all-too-timely discussion Net Neutrality: What Now? on March 11. He and Personal Democracy Forum co-founder Andrew Rasiej will consider the aftermath of the court ruling that threw out the Net Neutrality rules — and they'll hit on ways people can fight back to protect the open Internet.
Internet Campaign Director Josh Levy will moderate the panel Spies on All Sides: We Can't Opt Out on March 10. The conversation will explore the impact of corporate and government surveillance in the era of NSA snooping. Levy and others will discuss how people can protect their privacy and advocate for their digital rights.
Press Freedom Director Josh Stearns will moderate the discussion Hacking Attention: Media, Technology & Crisis on March 10. The panel will explore how media coverage and Internet activism shape responses to natural disasters and conflicts. Attendees can play with tools and apps designed to document human rights abuses and help people rebuild their lives.
So if you're lucky enough to be Austin-bound, add these panels to your calendar ... and stay tuned at FreePress.net for updates on all of these issues.
Original photo by Flickr user Lucidio Studio