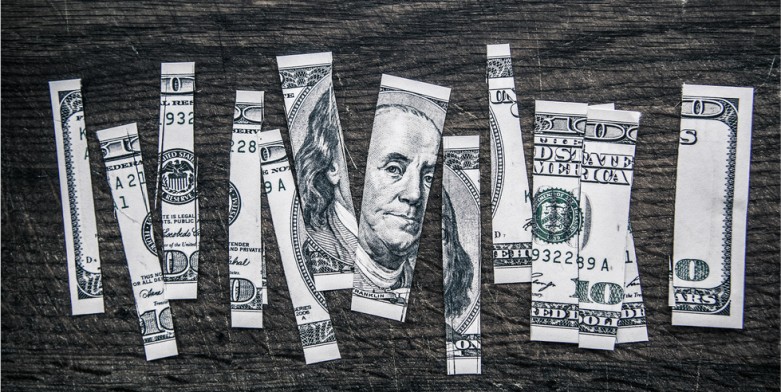 Comcast's Wallet-Lightening Ways
Top Comcast lobbyist David Cohen admitted from the get-go that the company's prices are likely to continue soaring if the merger with Time Warner Cable goes through.
And Cohen speaks from experience. In fact, if there's one thing Comcast is good at — maybe even great at — it's raising prices.
The cable-Internet behemoth, which recently beat out fellow knaves Monsanto and Walmart for the title of Worst Company in America, has turned price hikes into something of an art form. As the Free Press infographic below illustrates, Comcast's rate increases far outstripped those of its competitors in recent years. And the very company it's intent on gobbling up actually lowered basic cable prices in the period studied.
So no, Comcast, bigger is most definitely not better.
If the Obama administration signs off on the merger, you can bet your bottom dollar — while you still have it — that Comcast's vast market power will allow it to dictate prices no matter which company is your actual cable and Internet access provider.
Share this image with your networks and check out our other infographics here. And take action to stop the merger.
---
Original photo by Flickr user Tax Credits