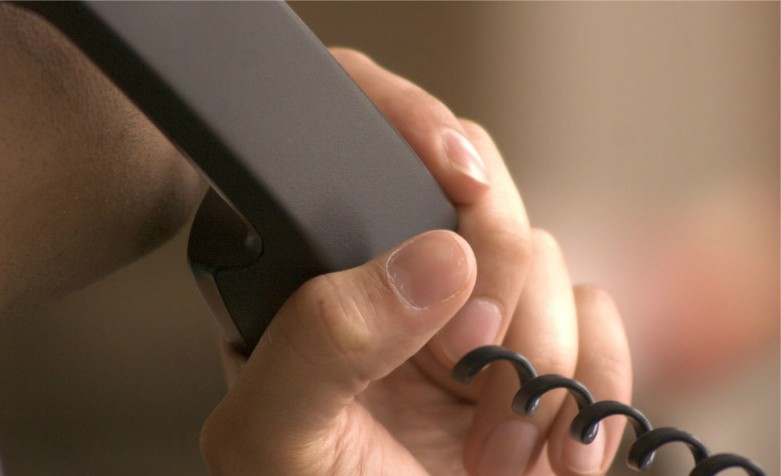 Will Calling the FCC Help Us Save the Internet?
Last week, when news of FCC Chairman Tom Wheeler's plan that would kill Net Neutrality leaked, Free Press and our many allies sprang into action.
Within hours our members were emailing Chairman Wheeler and overloading his phone lines, setting up meetings with members of the House and Senate, and spreading the word via social media and letters to the editor. We set up a reddit "AMA" that generated thousands of comments, including requests for more information and ways to take action.
This week I've gotten a bunch of questions from people wondering if all of these actions matter, and whether or not our calls, emails, comment threads and letters are making a difference.
The answer (worthy of all caps) is YES!
Sometimes we're up against overwhelming odds. Money. Power. Giant conglomerates working hand in glove with government agencies.
But we're our own secret weapon. If we raise our voices, our collective volume and power can influence Wheeler and ensure he scraps these proposed rules and restores a level playing field online by reclassifying broadband as a telecommunications service.
Here's what we've accomplished together in just the last week:
We put the FCC on the defensive. Wheeler has been working the press asserting that his plan will preserve Net Neutrality. (Not exactly. In reality the proposed rules would allow rampant discrimination online.)
We've mobilized members of Congress to issue statements supporting real Net Neutrality. This matters because at the end of the day Congress is the boss of the FCC.
We're getting the truth out in the press, where outlets including the Los Angeles Times and the New York Times have come out against Wheeler's plan.
We've pulled together a strong grassroots coalition. More than 75 organizations — including Avaaz, the Center for Media Justice, Common Cause, Demand Progress, the Harry Potter Alliance and Women, Action and the Media — are collaborating and strategizing with us .
We're building a growing team of dedicated activists who have made thousands of calls to the FCC and sent close to 70,000 emails to Chairman Wheeler. We're also pushing tons of calls to Congress, where we're urging members to stand up for Net Neutrality.
We're fighting to stop Comcast's plans to buy Time Warner Cable — a deal that further threatens our online freedoms.
The truth is, our actions are the only things that will stop the shenanigans at the FCC. And that means we need everyone who depends on the open Internet to take action today.
So grab your rally cap, turn up the volume on your favorite album, "om" into your Zen state — do whatever you need to do to prepare for fast and furious actions to save the Internet we love.
Make your calls, send your emails , spread the word — and join us for a national day of action on May 15, the day of the next FCC open meeting. And encourage everyone you know to do the same.
Original photo by Flickr user Martin Cathrae