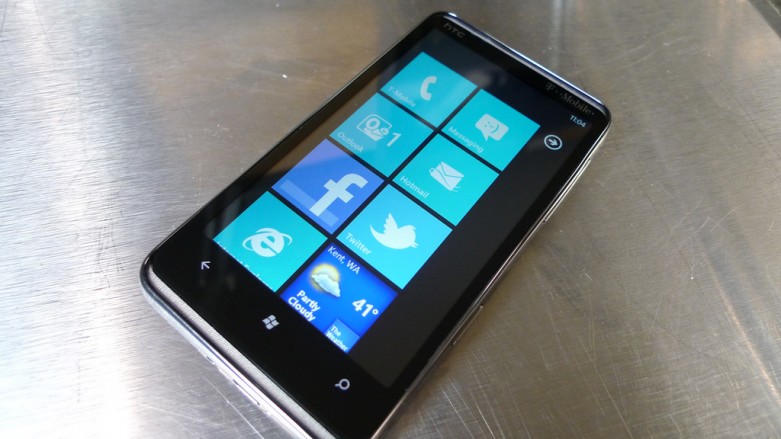 Vodafone Lets Six Countries Tap into Phone Networks in Real Time
Vodafone — the world's second-largest mobile phone company, which until earlier this year held a 45 percent stake in Verizon Wireless — just released a report revealing that government agencies in six unidentified nations have direct access to its network, enabling them to listen to and record customers' conversations in real time.
The company didn't name the six countries — and it isn't permitted to disclose any information at all on wiretapping and call interception in Albania, Egypt, Hungary, India, Malta, Qatar, Romania, South Africa and Turkey. But the release of the company's privacy report nonetheless marks a big moment in the surveillance debate.
Second only to China Mobile in size, Vodafone operates in Africa, Asia and Europe and has a whopping 400 million customers. Today it's arguing that governments themselves should release transparency reports that independent experts vet before publication.
In January, CREDO Mobile, which has just 125,000 subscribers, became the first U.S. company to release a report of this kind. Verizon followed suit later that month. AT&T published its own data in February, but its report falls far short, omitting information on more than 80 million customers. Vodafone is the first company to release global data.
These reports reveal the extent to which governments are spying on millions of innocent people. Telecoms are bound to comply with the laws of the countries they operate in — and these companies haven't really fought back themselves — so true reform won't happen unless those laws change.
Here at home the USA Freedom Act — which the Free Press Action Fund and our allies once supported — got gutted in the House. This watered-down version would do nothing to rein in the NSA's mass surveillance programs. Next the bill's on to the Senate, which will consider the original text. We'll be fighting to preserve those original protections.
Original photo by Flickr user camknows