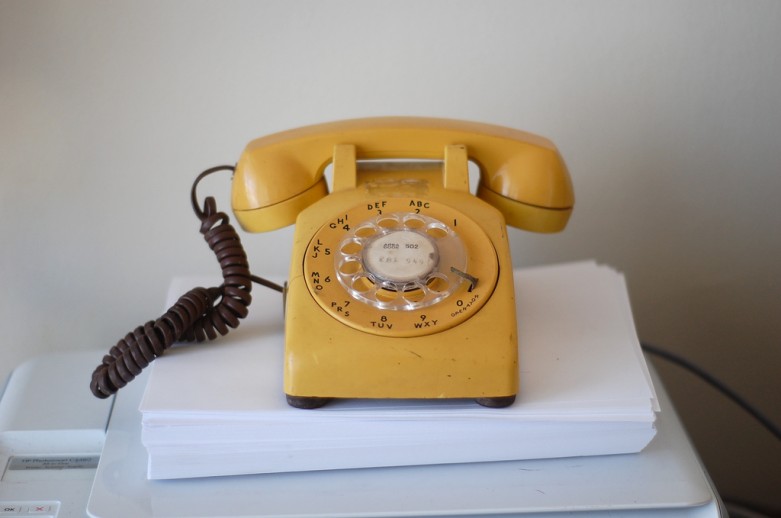 Have You Called Your Mayor Lately?
Protecting Net Neutrality is so important that even our mayors have a stake in this fight.
Here's the deal: The U.S. Conference of Mayors is meeting later this week in Dallas and on the agenda is a resolution in support of real Net Neutrality.
This is huge. If we can get our local government officials to stand up for the open Internet, it will make a big wave in D.C.
Mayors don't get close to the number of phone calls members of Congress do. Every call we make today will have a major impact.
And keep this in mind: Even as you're reading this, the phone and cable companies are pushing mayors across the country to stay silent. But we can't let them have the last word. We need to show these companies that they can't get away with their dirty tricks. Pick up the phone and tell your mayor to support real Net Neutrality.
And reserve a special thank-you for the mayors who sponsored this resolution:
Christopher Cabaldon (West Sacramento, Calif.)
Jim Clinton (Bend, Ore.)
Bill de Blasio (New York City)
Eric Garcetti (Los Angeles)
Charlie Hales (Portland, Ore.)
Edwin M. Lee (San Francisco)
Geno Martini (Sparks City, Nev.)
Ed Murray (Seattle)
Pam O'Connor (Santa Monica, Calif.)
Jonathan Rothschild (Tucson)
Pedro Segarra (Hartford, Conn.)
Greg Stanton (Phoenix)