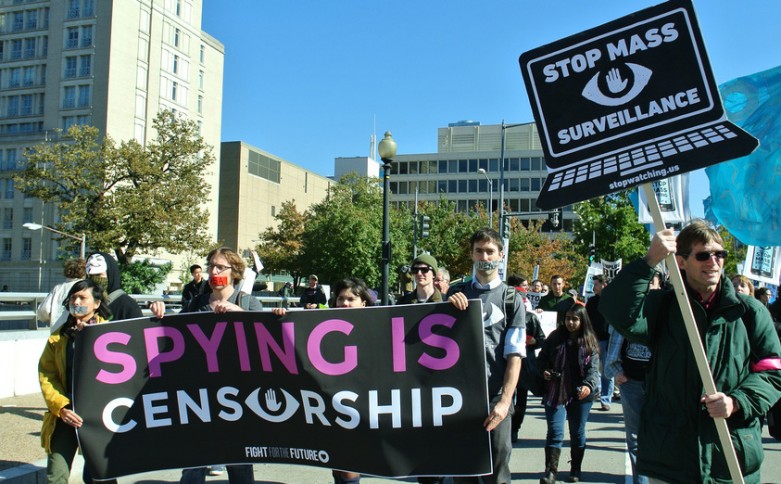 The House Votes to Rein in the NSA
Something awesome happened last night: The House of Representatives voted to cut funding the NSA has used to conduct warrantless back-door searches of our emails, browsing histories and online chats.
The bipartisan vote was 293–123 for Reps. Lofgren and Massie's amendment to the defense appropriations bill. The margin of victory was much bigger than anticipated — which shows that opposition to the NSA's unconstitutional surveillance programs is growing.
Last night's vote represented a big step forward. But the movement to restore our right to privacy faces an uphill battle.
Here's why: Last month the House also voted for a version of the USA Freedom Act that was so watered down we and our friends had to withdraw our support for it.
Now it's the Senate's turn to consider the USA Freedom Act. In the coming weeks, the Free Press Action Fund will push our senators to protect our right to speak in private and restore the original bill, which would stop many of the NSA's worst abuses.
Stay tuned!