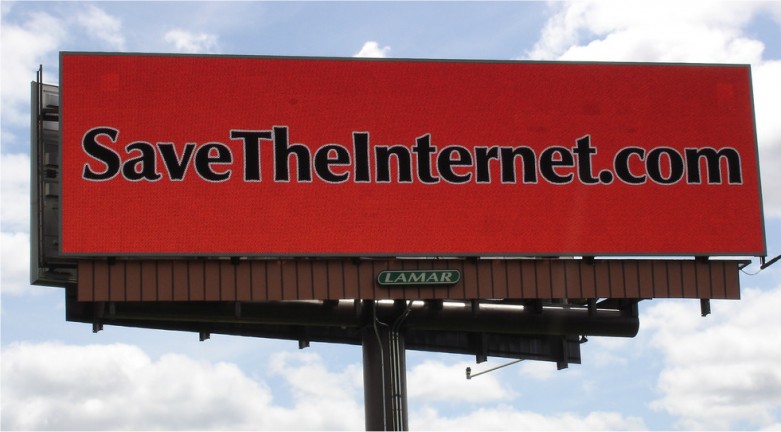 Serious Political Momentum Is Happening on the Net Neutrality Front
FCC Chairman Tom Wheeler is clinging to his plan to allow rampant discrimination online the way Linus clings to his blanket. You know it's time for both of them to let go, but they aren't yet ready to step up and heed the call.
There's still time to push the FCC to do the right thing and protect real Net Neutrality. And in the meantime there are lots of politicians all over the country who are taking up the cause.
Here's what's happened in just the last week:
And this weekend, the U.S. Conference of Mayors will consider a Net Neutrality resolution sponsored by Mayors Lee and Murray and the mayors of 10 other cities, including Hartford, Los Angeles, New York, Phoenix, Portland, Ore., and Tucson. If the resolution passes, it could send another strong signal to the FCC.
You can send your own message to the FCC: Click here to submit your comments to the agency. The FCC's been inundated with pro-Net Neutrality comments from people all over the country — and its site was so overloaded the day after HBO's John Oliver tore into the Commission that it crashed.
Let's keep it up.