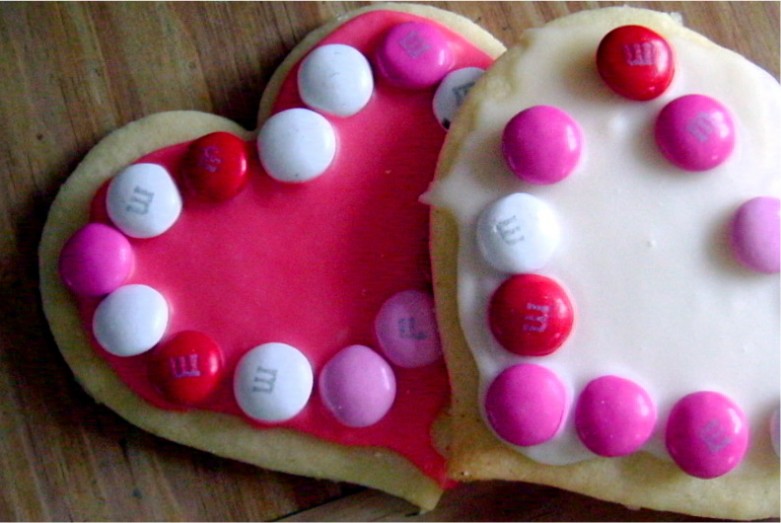 Most Conservative Voters Heart Net Neutrality
While Sen. Ted Cruz tweeted that Net Neutrality is "Obamacare for the Internet," a new poll shows that most conservatives support open Internet protections.
A poll from the Internet Freedom Business Alliance found that 83 percent of voters who identify as "very conservative" do not want Internet service providers like AT&T, Comcast and Verizon to "influence content" online. The same margin believe that Congress should ensure that providers don't "monopolize the Internet" or "reduce the inherent equality of the Internet" by creating fast lanes online.
While it's the FCC and not Congress that will make the final call on any Internet rules, the takeaway here is that support for Net Neutrality crosses party lines.
Former Republican Rep. Chip Pickering helps lead the Internet Freedom Business Alliance, which launched in October and counts Net Neutrality supporters Etsy, Kickstarter, Meetup, reddit and Tumblr among its founding members. These platforms understand all too well that startups need the open Internet to survive.
It's no surprise that the poll found such strong support for Net Neutrality among conservatives. After all, open Internet protections benefit anyone — regardless of political beliefs — who cares about free expression online.
And as TIME points out, the politicians who have railed against Net Neutrality benefit from the very companies attempting to kill it. According to the Center for Responsive Politics, House Speaker John Boehner has received more money from Comcast than any other member of Congress. He also holds stock in the company.
So maybe political opposition to Net Neutrality — whether it comes from Democrats or Republicans — isn't about values.
Maybe it's about keeping corporate money flowing into campaign coffers without listening to what your actual constituents believe.
Original photo by Flickr user Aine