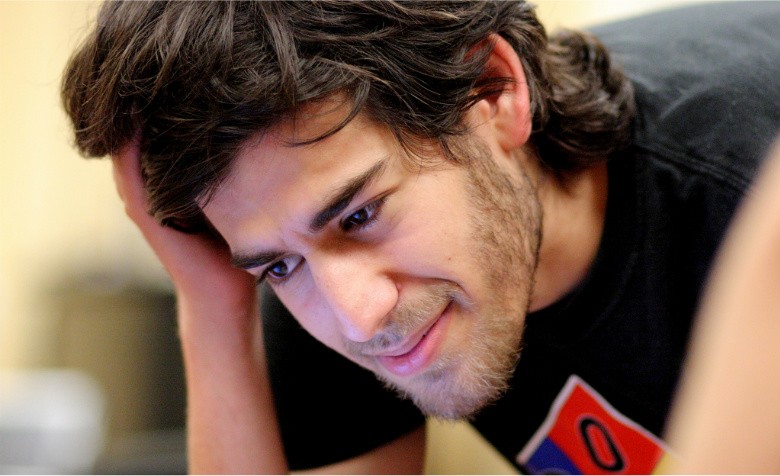 Edward Snowden and Aaron Swartz Are the Heroes of a New Documentary
Kill Switch joins a proud tradition of documentaries destined to freak viewers out.
The all-too-timely film explores the battle for control over the Internet. At its center are the stories of whistleblower Edward Snowden, who exposed the NSA's mass spying programs, and Aaron Swartz (pictured), the late Internet activist and Demand Progress founder.
Featuring interviews with Professors Tim Wu and Lawrence Lessig (both former Free Press board members), Kill Switch explores the consequences of taking on powerful institutions. Making a strong case for preserving Internet openness, the film will make its Washington, D.C., debut on Wednesday at 7 p.m. at a free event hosted by Rep. Alan Grayson at the U.S. Capitol Visitor Center.
Craig Aaron of Free Press will moderate a discussion with Professor Lessig following the screening.
Learn more about the film at killswitchthefilm.com, check out the trailer below ... and if you live in D.C. show up on Wednesday!
Original photo by Flickr user Sage Ross