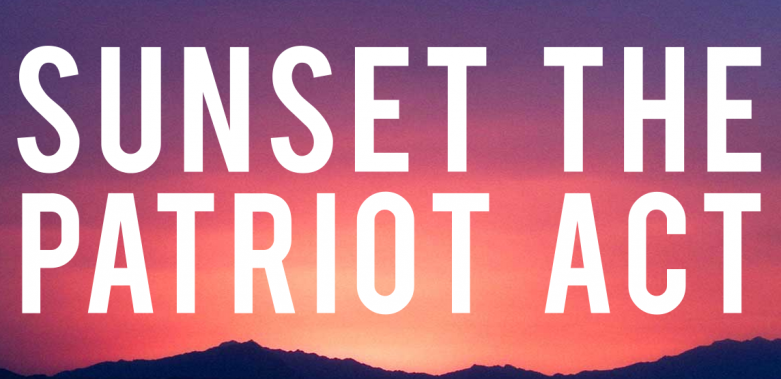 Emergency Vigils Against Mass Surveillance
We're at an all-hands-on-deck moment in the fight to stop unchecked government surveillance.
Congress is going on recess in just a few days, and before that happens members have to make a decision about what to do about Section 215 of the Patriot Act — which is set to expire on June 1.
Among other things, Section 215 enables surveillance of nearly every American's phone records. While a federal appeals court recently ruled this practice illegal, it didn't order the program to cease. Instead, it kicked the can down the road to Congress.
That's why Free Press is joining with CREDO Action, Demand Progress, Fight for the Future, MoveOn.org and Restore the Fourth on Thursday night to host 50 emergency vigils across the country.
Here are the details:
WHAT: Emergency "Sunset the Patriot Act" vigils against mass surveillance happening in 50 cities across the U.S.
WHY: To pressure senators to oppose reauthorization of Section 215
WHEN: 7 p.m. local time, Thurs., May 21, roughly one hour before sunset
WHERE: Find your local event here.
BRING: A cellphone, laptop or tablet with protestsign.org pre-loaded.
The vote in the Senate looks close enough that a big push from activists could tip the scales and ensure that some of the worst provisions of the Patriot Act expire.
This is why action right now is so critical — dozens of senators are still on the fence and protests across the country right before the vote could prevent them from throwing their support behind Section 215. If we can stop these senators from siding with the NSA, we can take down one of the most invasive surveillance programs in U.S. history.