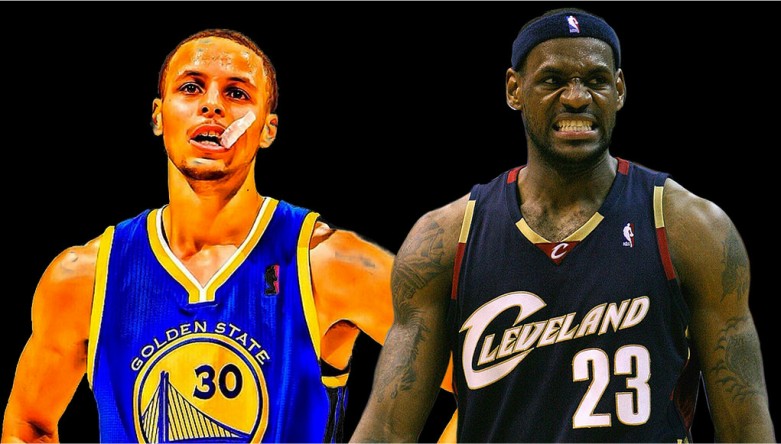 Not an NBA Fan? Better Start, Since You'll Be Paying More for It Soon
Rejoice basketball fans! The NBA Finals tip off tonight after a week-long hiatus forced sports enthusiasts to watch college softball or interact with their neglected families. 
If you're not a basketball fan, you might want to tune in tonight and make yourself one, because pretty soon you're going to be paying a lot more to the NBA.
Last fall the NBA struck a record $24 billion nine-year deal with ESPN and Turner Sports (i.e., TNT and TBS), increasing the annual licensing fee these cable networks pay to the league by 180 percent. If you're among the 84 percent of U.S. households subscribing to a traditional pay-TV service, a sizable portion of this fee is coming out of your pocket whether or not you watch a single dribble or flop.
The NBA's record TV contract is just another in a long line of inflated sports deals. Consider the annual payouts that go to these sports leagues and teams:
These payments collectively account to well more than $10 billion annually. And these are just the payments from the networks to the leagues or teams. The networks that air the games charge pay-TV companies far more for carriage rights. And those pay-TV companies turn around and charge their captive customers even more. Many of these networks are on the basic cable tier that customers are stuck with.
Many analysts claim the primary reason for the skyrocketing inflation in the "TV sports tax" is advertisers' love of live programming: Viewers can't skip via a DVR or watch ad-free on Netflix months after it first airs. And if advertisers footed the entire bill for these bloated contracts, they'd be the satisfied customers suckers and there'd be no issue.
But advertisers aren't the ones paying the $30 million salary of Kobe Bryant (who, incidentally, was out for most of the season). Pay-TV customers are.
Take ESPN. Analysts at SNL Kagan estimate the network's advertising revenues will grow from $2.45 billion in 2015 to $2.77 billion in 2018, an approximate 4 percent average annual increase. But the fees pay-TV companies pay for ESPN alone (i.e., excluding Disney's other sports channels like ESPN2, ESPN News, SEC Network, etc.) are expected to rise from $7.5 billion this year to $10 billion by 2018 — an 11 percent annual rate of inflation.
In other words, advertisers pick up just one-fifth of the total bill for ESPN, and will pay for just 10 percent of the expected increase in ESPN's revenues over the next three years.
The real reason behind the runaway inflation in the sports tax is the captive pay-TV audience — the tens of millions of customers who are forced to purchase channels that they'll never watch.
Maybe this fee inflation would be partially justified if viewership for these games and networks was climbing. But it isn't. ESPN's audience is declining. The same is true for the FOX Sports 1 audience. According to Nielsen, TBS and TNT have lost a combined 16 percent of their daily audiences over the past five years. Even ratings for marquee events like the NBA Finals and the World Series are down.
Perhaps these multibillion-dollar contracts and multimillion-dollar payments to fired coaches are worth it. The problem is, we have no idea, because TV consumers aren't allowed to express their true demand for these programs. In an actual free market, consumers express demand and suppliers meet it. In the pay-TV market, the NBA wrests $24 billion from cable networks that are more than willing to pay the price — because they know the ultimate paying customer has no choice in the matter.
It doesn't have to be this way. Some of the super-secretive contracts that undergird the deals between networks and pay-TV companies may be violations of antitrust law. It's policymakers' job to fix market failures and protect consumers from antitrust harms. Now's the time for them to get into the game and score a victory for consumers.
Original photo by Flickr user Eric Whitley