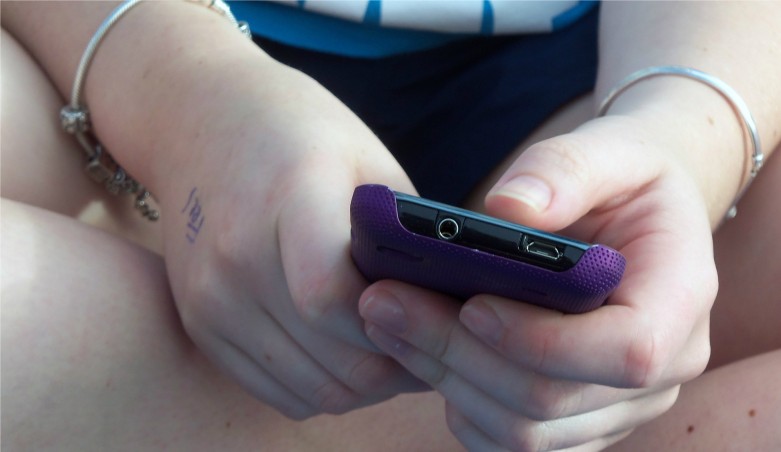 Rebooting Lifeline for More Affordable Broadband
The public recently had a chance to weigh in at the FCC on how to make broadband service more affordable for our nation's most vulnerable residents. Last Monday, Free Press submitted comments supporting the agency's efforts to update the Lifeline program and improve broadband access for millions of Americans.
FCC policymakers created Lifeline in 1985 to help boost telephone adoption for low-income households and improve affordability for people across the country. The program offered subsidies for basic phone service to struggling families. Without this subsidy, people who already had a tough time paying for local phone service would have been forced to absorb price increases stemming from rule changes around the breakup of the Bell monopoly.
Lifeline became a major success. The percentage of U.S. households lacking basic phone service shrank dramatically thanks in no small part to this program, and service became more affordable for millions of telephone subscribers. In the late 2000s, the FCC expanded the program to include wireless cellphone service, making Lifeline more valuable to consumers and spurring huge growth in program participation.
Now the FCC is considering upgrading Lifeline once again, this time to include broadband service. With broadband, as with telephone service in the 1980s, there is a significant adoption gap between the haves and have-nots. In fact, data suggest that fewer than half of all households making under $20,000 have access to high-speed Internet at home.
We believe that modernizing Lifeline to include subsidies for broadband service is crucial. Today, broadband is just as much of a necessity as phone service. For some it's even more essential. Families depend on the Internet to get jobs, stay informed and access critical social services.
Rebooting Lifeline will expand broadband adoption for these households; even more importantly it will make broadband service more affordable. A family of four making $23,000 a year may opt to purchase broadband service even without the subsidy so that their kids can do their homework. Participating in Lifeline and getting that extra $10 a month might mean the difference between sending their kids to school with supplies and sending them without.
Lifeline isn't just about expanding access — it's about helping struggling families preserve their basic dignity so they don't have to choose between essential telecommunications services and other necessities.
In our comments, Free Press urges the FCC to make the Lifeline subsidy fully portable to all telecom services, including broadband. That means participants could put the subsidy toward whatever service best suits them, be it phone, broadband or a bundled service package.
Lifeline modernization is just the first of many policy changes that the FCC and other policymakers should implement to make broadband more affordable. Broadband remains too expensive for many, especially those in vulnerable communities. Expanding Lifeline will help but it won't solve the whole problem. Not everyone struggling to afford Internet access is eligible for Lifeline, and we have serious concerns about the level of competition (or lack thereof) in the broadband market. Real competition is needed to drive prices down.
The FCC should move forward with its plans to bring Lifeline into the digital age, but it shouldn't stop there. The agency needs to pursue a comprehensive policy agenda aimed at building several long-term solutions to close the digital divide. Improving Lifeline is just one step in that journey.
Original photo by Flickr user Summer Skyes