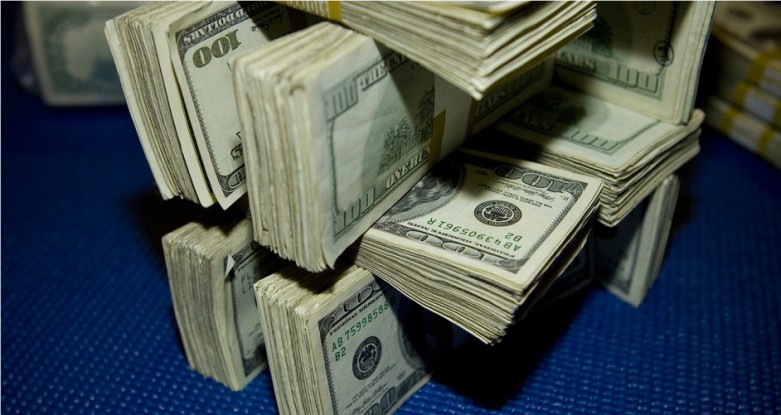 Sky-High Prices Make Broadband Out of Reach for Many Low-Income Families
Policymakers and politicians have declared expanding high-speed broadband access a national priority. President Obama has argued that affordable and reliable access "is critical to U.S. economic growth and competitiveness."
Despite this near-universal support, affordable broadband is far from universally available. Only 67 percent of adults have a home broadband subscription — a number that reflects how adoption has plateaued and even declined in the past two years. For families making less than $20,000 annually, that adoption figure drops to 41 percent, down from 46 percent just two years ago.
A new report by Dr. Colin Rhinesmith for the Benton Foundation explores the barriers to meaningful broadband adoption and the work that digital-inclusion organizations are doing to help low-income families get online. Rhinesmith examined eight organizations, interviewing and observing program participants, staff and community stakeholders. Drawing on this in-depth research, the report analyzes the various goals and approaches of community organizations working to bridge the digital divide. According to this research, the most significant barrier to low-income adoption is the exorbitant price of broadband service.
Some policymakers get distracted by studies claiming that low-income families are unwilling to adopt because they consider broadband irrelevant to their lives. In fact, this dialogue is all wrong. People understand the value of broadband service. Choosing to adopt is a question not of willingness to pay but of ability to do so.
Indeed, the decision over whether to pay for broadband often isn't much of a choice at all. Subscribing to broadband service can mean sacrificing essentials like food and school supplies. Portraying this "choice" as a sign of disinterest in broadband is misleading and condescending.
Ensuring access to low-cost broadband must be step one in any plan to expand adoption. "Poverty is intimately connected to the challenges facing low-income people in adopting broadband Internet at home," writes Rhinesmith.
If policymakers truly want to make broadband a national priority, they need to start with affordability.
Original photo by Flickr user Jeremy Johnstone