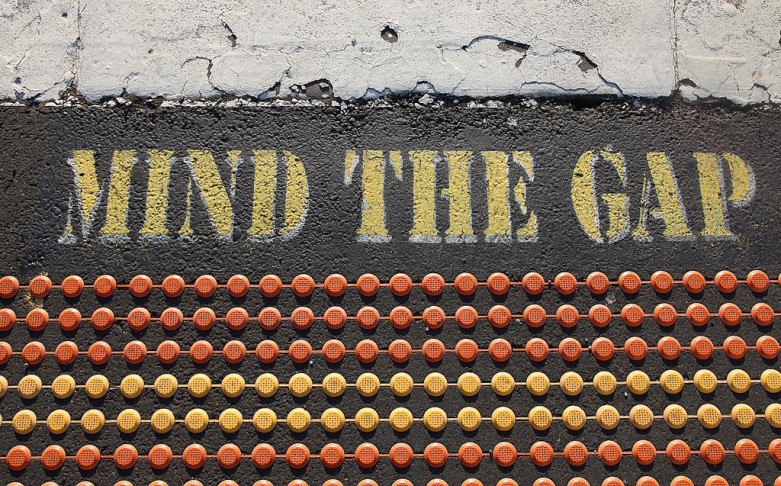 Federal Court Delivers a Blow to Municipal Broadband
The digital divide is alive and well in 2016 and there are still millions of people in the United States living without internet access. And a court decision that came down this week hasn't helped matters.
On Wednesday, the 6th Circuit Court of Appeals blocked the FCC's 2015 order to preempt state-level restrictions in North Carolina and Tennessee on municipalities seeking to build their own high-speed broadband networks.
First some background: For years now states across the country have passed bills, predominantly due to intense pressure campaigns from phone and cable companies, to block municipalities from building their own networks. The corporate-funded American Legislative Exchange Council is behind many of these bills and even boasts model legislation on its website.
Despite ALEC's efforts, there are municipal networks operating in states across the country, many of them robust set-ups. The hope was that the FCC's move last year would pave the way for other communities — many of which companies like Comcast refuse to serve — to create their own networks.
The court's ruling is a discouraging development in the fight to get everyone online. And this isn't just about connectivity — it's also about competition. The phone and cable companies love to talk about it, but at least 20 statewide bans ensure that they retain their stranglehold on the broadband market. 
And without meaningful competition, prices for internet access remain high. This locks out many members of low-income communities and low-income communities of color who can't afford the steep prices set by monopolistic companies like Comcast and Verizon. 
FCC Commissioner Mignon Clyburn expressed her disappointment over the court's decision, emphasizing that local governments that want to connect their communities — "particularly when the private sector has failed to do so" — should be able to.
"State laws like the ones upheld [Wednesday] are part of the reason why families on one street may have gigabit service, while those on the other have nothing," Clyburn said in a statement. "It is sad that those laws will still stand tall and act as a barrier to digital inclusion and universal opportunity for all."
With the FCC's municipal broadband order overturned, Congress needs to step in and clear the way for communities to build their own networks.
Original photo by Flickr user Lisa