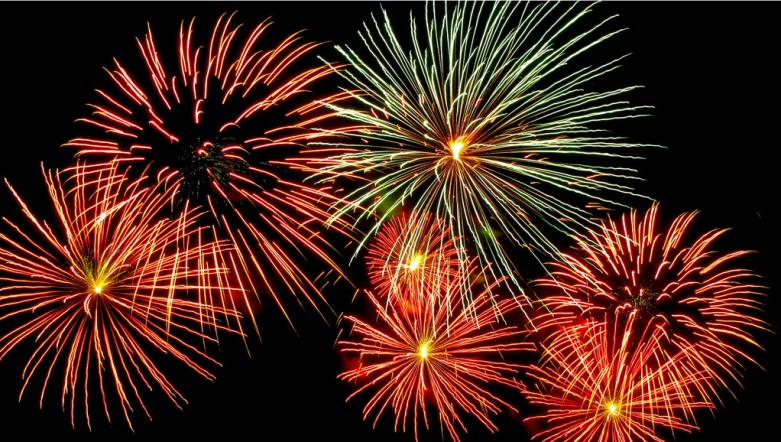 Net Neutrality Triumphant in Europe
The global fight for Net Neutrality just scored a win in Europe.
On Tuesday, the Body of European Regulators for Electronic Communications (BEREC) published guidelines ensuring that the region's internet users receive strong protections for open and nondiscriminatory access to the internet.
The victory is a monumental part of the global push to advance everyone's online rights. Over the last 18 months, internet users have fought and won Net Neutrality protections in India, South America and the United States.
A draft of the European guidelines was published in June. This was followed by a six-week public consultation period during which more than 500,000 people commented, the vast majority supporting strong Net Neutrality protections.
According to the final BEREC guidelines, internet users have the right to access and distribute information and content, use and provide applications and services, and use access devices of their choosing to connect with any other person, device or service on the network.
The guidelines help ensure that all EU member countries will enact Net Neutrality rules that are consistent across the region.
Today's publication is a final step in the three-year process to adopt a Net Neutrality standard. This period was marked by repeated broadband-industry efforts to weaken the proposed rules. The new guidelines supersede a 2013 legislative proposal from the European Commission that had loopholes allowing content discrimination and throttling by access providers.
And while Europeans have good reason to celebrate, they must remain vigilant to ensure regulators enforce the rules and keep the best interests of internet users in mind.
Online gatekeepers never give up. Despite last year's Net Neutrality victory in the United States, telecommunications companies have spared no expense on efforts to bend the rules in their favor and weaken enforcement.
Today's victory is a credit to the sleeves-up outreach and organizing of groups like European Digital Rights, SavetheInternet.eu and Access Now, which helped mobilize the region's overwhelming public response in support of Net Neutrality.