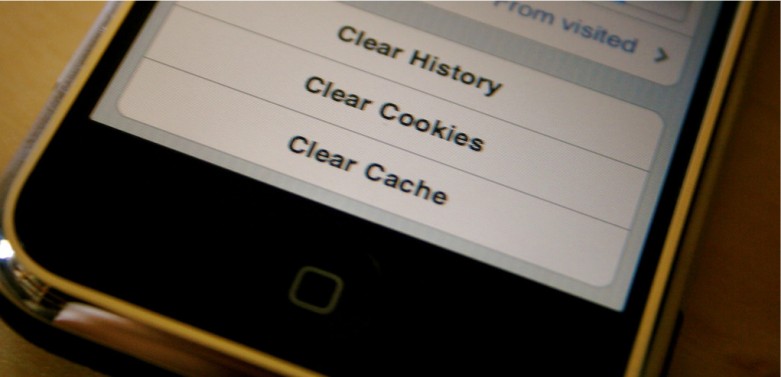 Racial Justice Groups Call for Strong Broadband Privacy Rules
Today Color Of Change and Free Press joined a group of civil rights and racial justice advocacy organizations supporting the FCC's efforts to adopt strong privacy safeguards for internet users.
"Throughout our nation's history, the privacy rights of communities of color have too often gone unprotected," reads the coalition letter. "Information about our communities has been used to target, exploit and harm the people who live in them."
In the digital age, these harms are amplified by the speed and stealth with which the collection of information takes place. Internet service providers have a nearly unencumbered view of what people do online. They can track the websites we visit, the messages we send, even our physical location if we're using mobile devices. Such a detailed view reveals such sensitive information as a person's race and ethnicity, religious and political views — even address and income level.
While individual websites are also capable of collecting private information, ISPs serve as gatekeepers to the internet and command a far greater vantage point over our activities.
This information is then disseminated across the web to companies with which their customers have no relationship. And a recent report from the Center for Digital Democracy reveals that "There is a growing use of racial/ethnic data for cross-device targeting."
According to the report, Cox Communications boasts that its targeting capabilities are precise down to the "ZIP + 4 level." The company uses data involving individuals' "average household income, ethnicity, home ownership, education, marital status, children in household, age [and] types of insurance" and identifies the type of online content its customers consume.
Comcast's Visible World, an ad tech firm, "uses data from millions of enabled Smart TVs" for its Smart TV DNA targeting service. The company tracks income, ethnicity, education level, what kinds of cars people drive, which products they buy and where they live — and provides marketers with "high yield precision."
Our letter explains that this information can determine what kinds of advertisements people see online, the interest rates they're offered — even what kinds of jobs they get. This is the equivalent to past forms of redlining, which were exposed and outlawed due to their discriminatory intent and destructive impacts on low-income people and communities of color.
The proposal before the FCC would help protect people by shifting much of this collection to an "opt-in" consent framework. This would require ISPs to obtain their customers' consent before they share or even collect information outside of what's necessary to provide broadband access.
Our letter also calls for an outright ban on so-called "pay for privacy" schemes. In these scenarios, privacy becomes a luxury available only to those who can afford to pay their ISPs to protect it. With price tags as high as $800 per year, this two-tiered system of privacy would force many individuals to choose between buying necessities and protecting their data. Privacy protection should not be synonymous with riches and privilege.
While privacy is important to everyone in the United States, it's vital to those communities who are most often exploited via predatory marketing schemes. The FCC should move forward with its proposal and adopt the strongest online safeguards for these communities.
Brandi Collins is the campaign director overseeing Color Of Change's media and economic justice work. Sandra Fulton is the government relations manager for Free Press.
---
Original photo by Flickr user Pieter Ouwerkerk