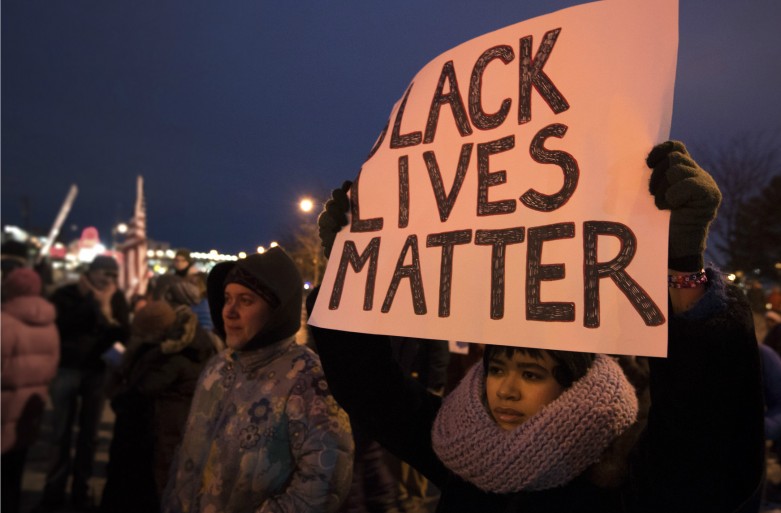 Facebook, Instagram and Twitter Data Used for Law Enforcement Surveillance of Activists of Color
The ACLU of California just released a report showing that Facebook, Instagram and Twitter have been giving user data to a surveillance company — thus enabling law enforcement to target activists of color, including Black Lives Matter activists.
The ACLU obtained documents that show developer Geofeedia used data agreements with social media giants to build a social media-monitoring product. Geofeedia then marketed this tool to law enforcement agencies as an instrument to surveil protesters and activists, citing its use in the 2014 Ferguson protests as a "great success."
In response to the ACLU's findings, all three social media companies have taken steps to rein in Geofeedia's access to user data.
This is progress, but it isn't enough. "Further steps are required," the ACLU notes, "if these companies are to live up to their principles and policies by protecting users of all backgrounds engaging in political and social discourse."
To that end, the ACLU of California, the Center for Media Justice and Color Of Change are calling on these companies to make substantial changes that will better protect activists from surveillance.
Read the full ACLU report here.
Original photo by Flickr user Fibonacci Blue