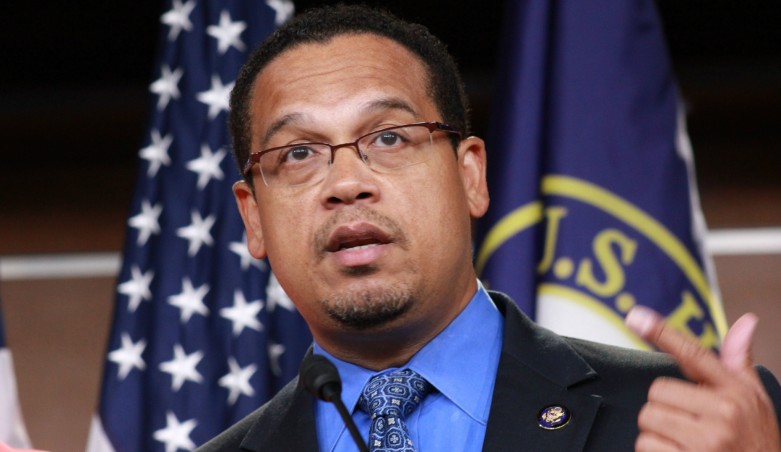 Don't Let Trump Silence Communities of Color
Thanks to the open internet, a new generation of activists fighting for civil rights and equality has been able to make their voices heard in ways previously unimaginable.
Now the Trump administration is trying to turn back the clock and silence them by undoing the Net Neutrality rules. That is simply unacceptable.
We have fought and won this fight before, and now it's time to get organized again. Send your comment to the FCC today.
The open internet has decentralized the media, allowing historically marginalized communities to bypass traditional gatekeepers and share their stories.
Net Neutrality has enabled Black Lives Matter activists to shine a national spotlight on injustices from Baltimore to Minneapolis to Oakland, helped Dreamers organize, and given Americans everywhere a platform to build power and make progress.
In our increasingly digital world, protecting Net​ Neutrality is the new frontier for safeguarding free speech and promoting American innovation.
With the Trump administration waging a war on so many communities — from attempting to gut health-care coverage for millions of people to repeatedly trying to implement an unconstitutional Muslim ban — now, more than ever, we need the open internet to organize and fight back.
I'll work hard to protect Net Neutrality from inside the halls of Congress, but we need your voice too.
Original photo by Flickr user Talk Radio News Service