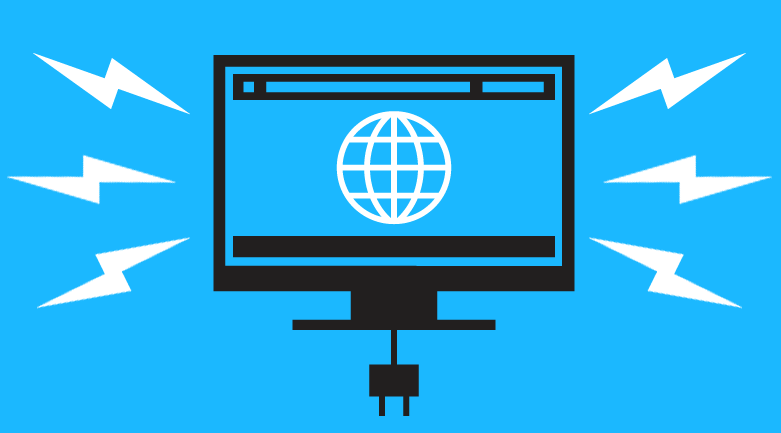 The Growing Digital Divide in Indian Country
Federal Communications Commission Chairman Julius Genachowski addressed the National Congress of American Indians in 2010, the first sitting chair of the Commission to do so. If that was any indication of how long it has taken to bring the spotlight to the digital divide in Indian Country, it was only the beginning.
In his address, Genachowski said:
"The goal of bringing broadband to Indian Country is important and urgent. It will require the Federal government to recognize the importance of Tribal autonomy and work hand-in-hand with Tribal governments as partners. I look forward to building on the strong relationship between the Commission and NCAI. Working together, I believe we can turn Indian Country into a model for digital transformation and success." 
The importance and urgency of broadband deployment into Indian Country remains critical three years later. As an ambassador for digital and media inclusion, I have crisscrossed Indian Country and the story is the same no matter where I go. Tribal homelands have a broadband penetration rate of less than 10 percent according to the FCC but no one knows for sure because hard data simply doesn't exist.
The truth lies in the fact that children on tribal reservations must sit outside community buildings so that they can connect to the Internet to finish their homework. Embarrassed, they say, to tell their teachers because they don't want them to think they are too poor to have Internet in their homes. Little do they know that even if they had all the money in world, they still cannot connect because the infrastructure hasn't reached their tribal homelands. In other locations, broadband is out of reach for families due to cost.
Underlying digital infrastructure needs is the insidious notion that Native Americans have no need for broadband or aren't even interested in connecting to the Internet. Native Public Media's "New Media, Technology, and Internet Use in Indian Country" study debunked these notions. We found that Native Americans are among the fastest adopters of Internet use when they have access to it. Further, Tribes have built their own tribal centric broadband highways out of necessity and need. Today, they exemplify digital excellence in how community networks for free public access can be deployed.
There is no argument that data is the raw material for the information age and without it, people remain disenfranchised, marginalized, vulnerable, excluded, and invisible. In the richest and most powerful nation, intellectual poverty is a real threat to those that are digitally excluded when every segment of our economy, public safety, civic engagement, health, and life in general, are now digitized in some way. 
In a recent conversation with a Native student on the Arizona State University campus where I had just spoken about broadband inclusion, I was inspired when I learned that she was thinking of researching and studying "solar sails" for energy use that would connect homes using broadband highways. And here I thought being able to read an x-ray long distance would be a huge achievement for tribal communities. Indeed, innovation and creativity resides in the intellectual capacity of our own people.
Two years ago, we were able to establish the FCC Office of Native Affairs and Policy so that "meaningful consultation" between the FCC and American Indian Tribes and Alaska Natives could jump start a conversation about broadband strategies, policies, and investments taking into consideration the unique challenges of the 566 federally recognized tribes. Following that, the FCC adopted the Tribal Priority for broadcast, laying the foundation to extend that priority to spectrum allocation. While the FCC's National Broadband Plan articulates tribal provisions, the federal investment necessary to connect Indian Country lags behind while its critical importance increases.
Native communities are not alone in the fight for digital inclusion. Our stories are much the same as those of rural and even urban pockets of disconnected communities. Together, we urge the FCC to do more to address the broadband needs of communities that have been left behind by corporate carriers by allocating unlicensed spectrum and leveraging E-Rate for public broadband access.
One thing is for sure. My work is not done until every child who sits in a truck on a cold morning just to connect to the Internet no longer has to. That's worth investing in.
Loris Ann Taylor is the president and CEO of Native Public Media, Inc. She is also a member of the board of Free Press and the Free Press Action Fund.