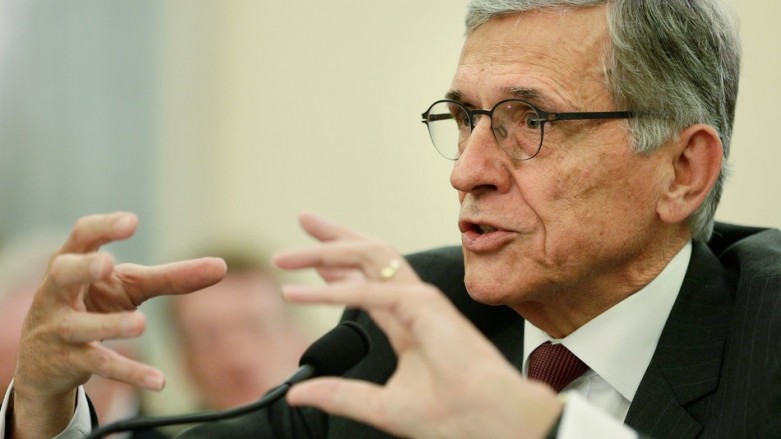 The FCC Is Coming to Oakland
Tom Wheeler, the new chairman of the Federal Communications Commission, is heading out to Oakland, Calif. — to hear from you.
On Jan. 9, Voices for Internet Freedom will host a special town-hall event that's open to the community. Voices is a coalition of close to 30 groups representing people of color in the fight to protect the open Internet.
The town hall will explore how policies on media ownership, the Internet and journalism impact communities of color. The event will be held at Preservation Hall in Oakland from 7–9 p.m. The gathering will give people an opportunity to discuss how structural inequality in the media has hurt the public interest.
People of color make up close to 40 percent of the U.S. population but own just 3 percent of the nation's TV stations and 8 percent of all radio stations. In the Bay Area, people of color make up two-thirds of the population but own just 6 percent of all broadcast outlets.
These skewed statistics help explain why media outlets get away with stereotyping people of color. And they show why we need to fight to preserve the open Internet through strong Net Neutrality protections.
Right now those protections are under attack from the broadband companies that provide us with Internet access. Companies like AT&T and Verizon want to restrict our digital rights to speak freely and assemble online.
Please join us on Jan. 9 to make sure the FCC chairman hears from real voices in the Oakland community about the critical need for the Commission to address our nation's growing media inequality.
And if you can't join us in person, you can check out the livestream on the Voices site.
Joseph Torres is the senior external affairs director for Free Press, and Steven Renderos is the national organizer for the Center for Media Justice.