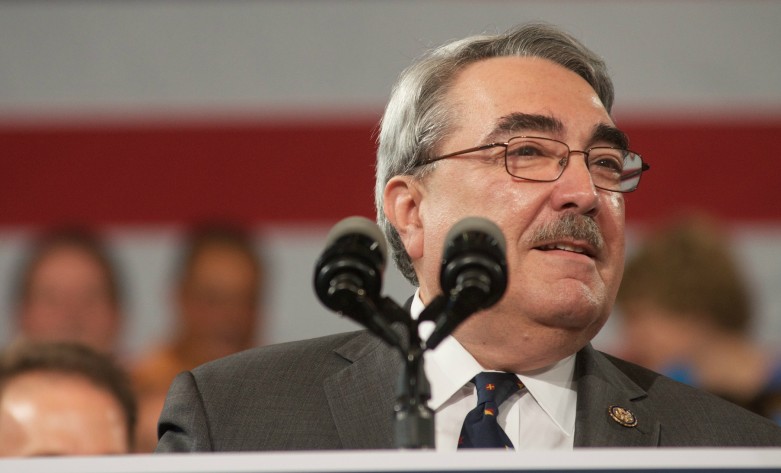 Rep. Butterfield Teams With Big Broadband Providers to Kill the Internet
This piece originally appeared in The Hill.
When it comes to media and telecom issues, Rep. G.K. Butterfield (D-N.C.) is one of the most important voices in Congress.
Elected in 2004, Butterfield represents North Carolina's 1st congressional district, which includes Durham, Greenville and Wilson. Earlier this year, he became the chair of the Congressional Black Caucus. And he's also a member of the House communications and technology subcommittee that oversees the Federal Communications Commission.
This makes Butterfield one of the most powerful lawmakers in Congress, and one of the nation's most influential Black politicians when it comes to the debate over Net Neutrality and the future of the open Internet.
Yet instead of protecting the online rights of Internet users, including people of color, Butterfield has used his powerful position to advocate for big broadband companies like AT&T, Comcast and Verizon.
To read more head over to The Hill.
Original photo by Flickr user Keith Kissel