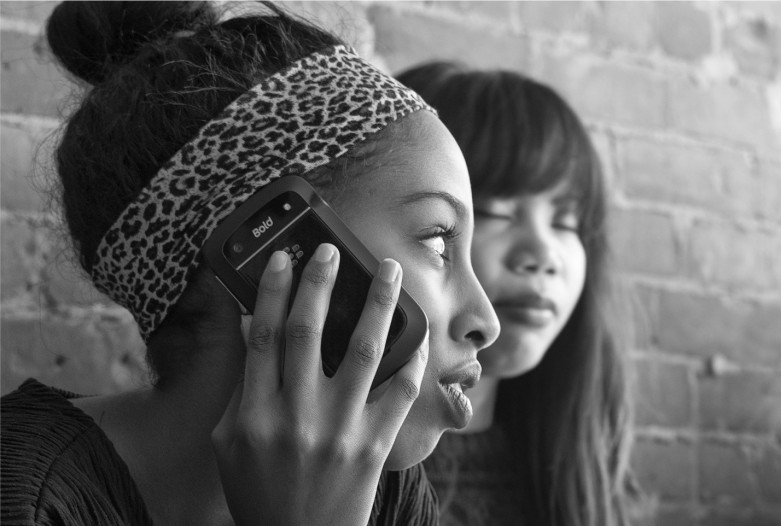 MAG-Net's FCC Comments on Lifeline Program
Lifeline is the only federal program that provides discounts to low-income families for telephone service. It annually supports 12 million families in the United States through a monthly subsidy that makes telephone or cellphone service more affordable. Recently, the Federal Communications Commission announced it would expand the program to also include a discount for broadband. Below are the comments MAG-Net submitted to the FCC on Aug. 31.
---
Today's society demands the ability to communicate quickly and seamlessly. Lifeline provides many low-income consumers that critical link to communicate with their communities, employers, families and support network. There are several critical principles of the program that the Commission must consider and protect (and expand to broadband): Availability, Affordability, Service Quality, Equity and Value. Other considerations such as customer choice of service offerings, technology neutrality and carrier participation are also important, but the Commission should not prioritize these above the core principles of affordability, service quality, equity and value.
There are many consumers who are eligible for Lifeline but have not signed up. We must expand the availability of Lifeline by:
Encouraging states to kick in their own Lifeline subsidy, making Lifeline service more affordable for customers and encouraging more carriers to participate.
Encouraging providers to offer Lifeline packages that offer minutes and/or data, features, and service quality that appeal to customers.
As a subsidized service, Lifeline must remain affordable, regardless of how quickly the rates for other services increase.
Lifeline must provide high quality service regardless of the technology used by the provider, or risk not satisfying its social goals.
Lifeline customers have unique characteristics: they are low-income, and are more likely to be from communities of color, of limited English proficiency, seniors, and consumers with disabilities. Lifeline service should meet the needs of these communities.
Lifeline customers should not receive second-class service – they should receive the same service as everyone else, at a price they can afford.
Lifeline services should meet minimum quality standards: high quality service including strong consumer protections, with connection speeds that support rich Internet applications.
Lifeline must ensure that low-income customers are being treated with equity as compared to other telecommunications customers.
Lifeline customers cannot be relegated to a second-class service merely because it is available through the Lifeline program.
Lifeline customers should be able to purchase any phone or device that their provider offers to its non-Lifeline customers.
Finally, the program must be designed and administered to provide value, not just to the participants but to the consumers paying the surcharge to support the program.
Lifeline providers must offer service that works where customers use it, is fast enough to be useful for modern purposes, and is reliable during power outages or other emergencies.
Eligible consumers should not be required to provide a social security number when enrolling in the program.
Consumers that are already enrolled in another low-income program should be automatically eligible to sign up for Lifeline service.
Original photo by Flickr user Eric Parker